10 Worst Amateur Real Estate Photos
Unless you or your real estate agent is a professional photographer, don't mess up by trying to get by with amateur photos to sell your home. These photos are the first impression of your home to potential buyers. They can be the deciding factor of whether the buyers schedule a showing or move on to another, better photographed home.
We've all seen photos like this.....there's even a whole website dedicated to bad real estate photography. Here are a few examples of the kinds of photos you want to avoid.
THE FISH EYE
No room looks good like this. It doesn't look bigger, it looks stranger, unless you're a fish.
WHERE'S THE FOCUS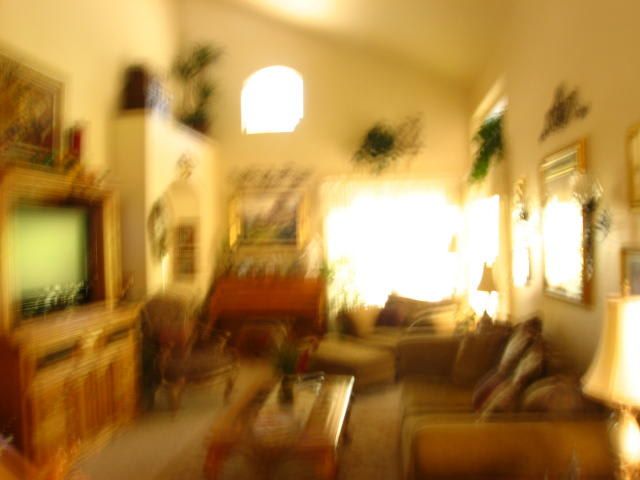 Everyone takes a bad, unfocused photo from time to time (even professionals), but they don't use them. This is for the discard bin!
THE UNINTENTIONAL SELFIE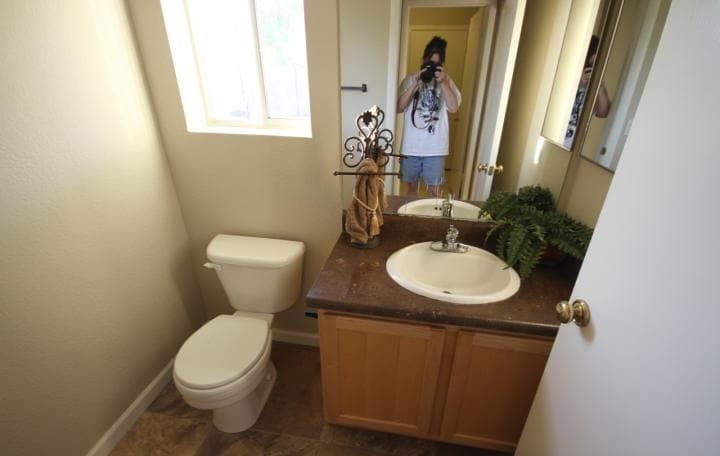 What do you see in this picture? Is it the guest bathroom shot at a weird angle or the lady in the mirror? Might actually be a toss up.
VAMPIRE LIGHTING
Dark rooms are dreary, uninteresting, and give the impression that the seller doesn't want certain room aspects noticed. Lighting is crucial in any well taken photograph. Open drapes, get a great flash, but get some light in there.
THE LAZY DRIVE-BY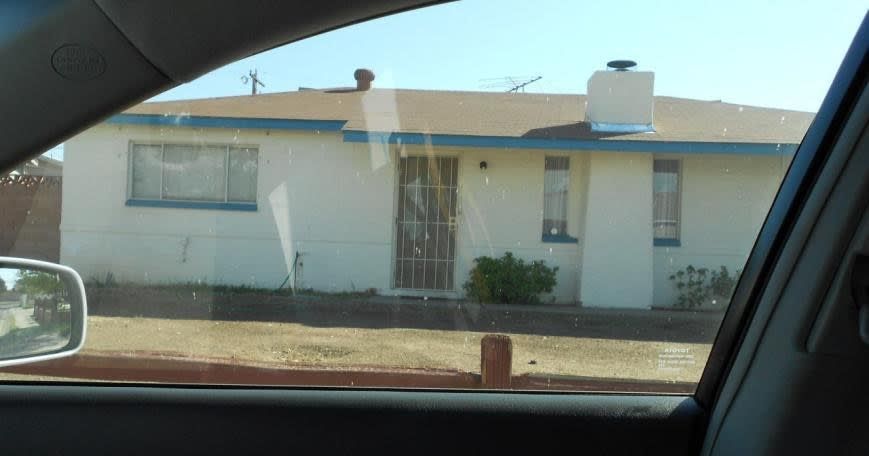 If you can't even get out of the car to take the picture, at least roll down the window. The reflection of the window and the car window frame don't make this picture more interesting....just a little pathetic.
SNOW - INDOORS?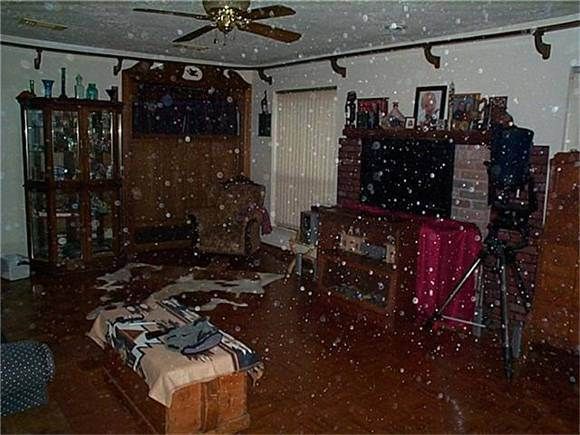 If it's truly snowing indoors, you may have bigger problems than bad photography. However, this usually isn't the case. Try cleaning the lens, or investing in a better camera.
OVERFILTERED
HDR filters are fun and if used sparingly can really up the wow value of certain photography. These are not examples of sparingly. These rooms are so over filtered they look like a bad dream sequence from a really bad movie.
CONCLUSION
Professional photography increases the odds of a home selling and selling at a better price. The DARE Network uses professional photography at no extra expense to our clients. Great photos help to better serve our clients, the buyers, and building a business and brand that earns results.
If you would like a no obligation consultation on getting your home ready to sell, call (214) 308-5444 or email [email protected].