1st Time Home Buyer Seminar... What you MUST know in this market!
Buying your first home can be Exciting and a bit Scary! A home purchase is probably the LARGEST purchase you have made in your entire life… With that understanding, you should spend a little time learning about the home buying process. Be aware that your friends & family members, full of good intentions, will be ready to "teach" you all you need to know about buying a home. Please keep in mind that most of these people have probably been through the process 1 or 2 times in their life. A professional Realtor on our team has been a party to approximately 100 transactions each year. We can assist you from the beginning to the end and we offer monthly Home Buying Seminars to help you get started!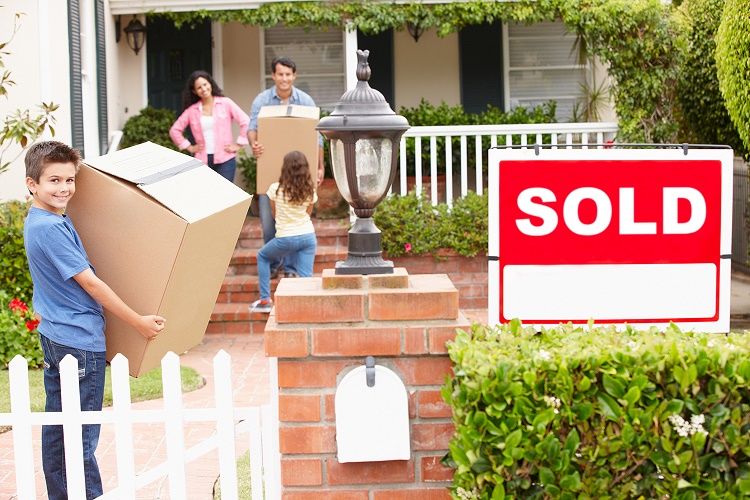 Here a few things you will learn when you attend our FREE Home Buying Seminar:
Credit Score and how it affects the loan approval
Why is it important to choose a reputable lender and how do I find one?
How do I find the right house?
How to create my "Must Haves" List and why it's important
We look forward to meeting you at our next event! Click Here to RSVP!
As promised, this is our list of BEST Neighborhoods for 1st Time Home Buyers!
This list includes homes in Plano, Frisco, McKinney & Prosper with TOP RATED Schools between $150-$250k!
Grayhawk - Frisco
Plantation Resort - Frisco
Eldorado Heights - McKinney
Creek Hollow - McKinney
Briarwood Estates - Plano
Frisco Ranch - Little Elm
Artesia - Prosper
For questions contact: Tony Smith, [email protected]