New Home Communities in Prosper, TX, as low as $252,000!
Prosper has been called the next "Boomtown" of North Texas. This quickly growing town has been able to maintain it's quaint small town feel and people are rushing here to be a part of it! So how do you make a move in a housing market with rising prices?
You sell high and Buy New!
When shopping for a new build home it can be difficult to find all of the new home communities that fit your price, location and amenity needs. Let this link be your guide to finding YOUR perfect community!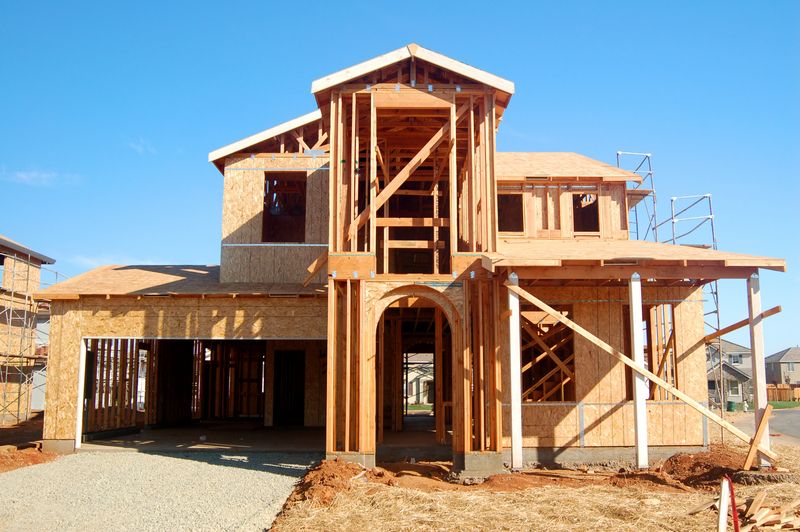 Now, why should you work with a Realtor when buying a new home?
#1 Representation is key! You need someone working in your best interest to guide you through the process.
#2 Negotiating Price! Your realtor can help you negotiate BIG Discounts with the builder! Discounts you didn't even know were available to you.
#3 The service is FREE to you, as the buyer!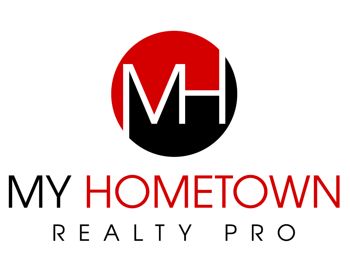 Click HERE to let us know how we can help!