Ultimate Guide for Fun Holiday Activities
Are you ready to have a holly jolly holiday season?! This list is just a few of our favorite fun holiday activities for the whole family. This list includes free light shows, ice skating, GORGEOUS events at the Arboretum & much more!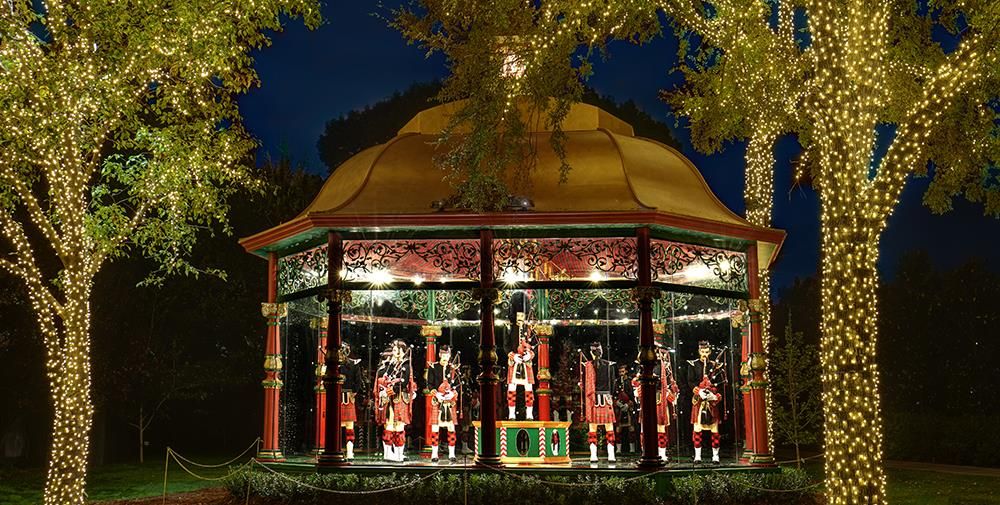 Nov. 8, 2015 - Jan. 3, 2016: Sunday – Thursday, 6 – 9 p.m., Weekends. 11/27 & 11/28, 12/18 and 1/2
Dallas Arboretum

The most enchanting holiday experience in America just got brighter! Don't miss the magic of the 12 Days of Christmas with illuminated gazebos, 500,000 lights and a 30-foot-tall tree at the center of the property.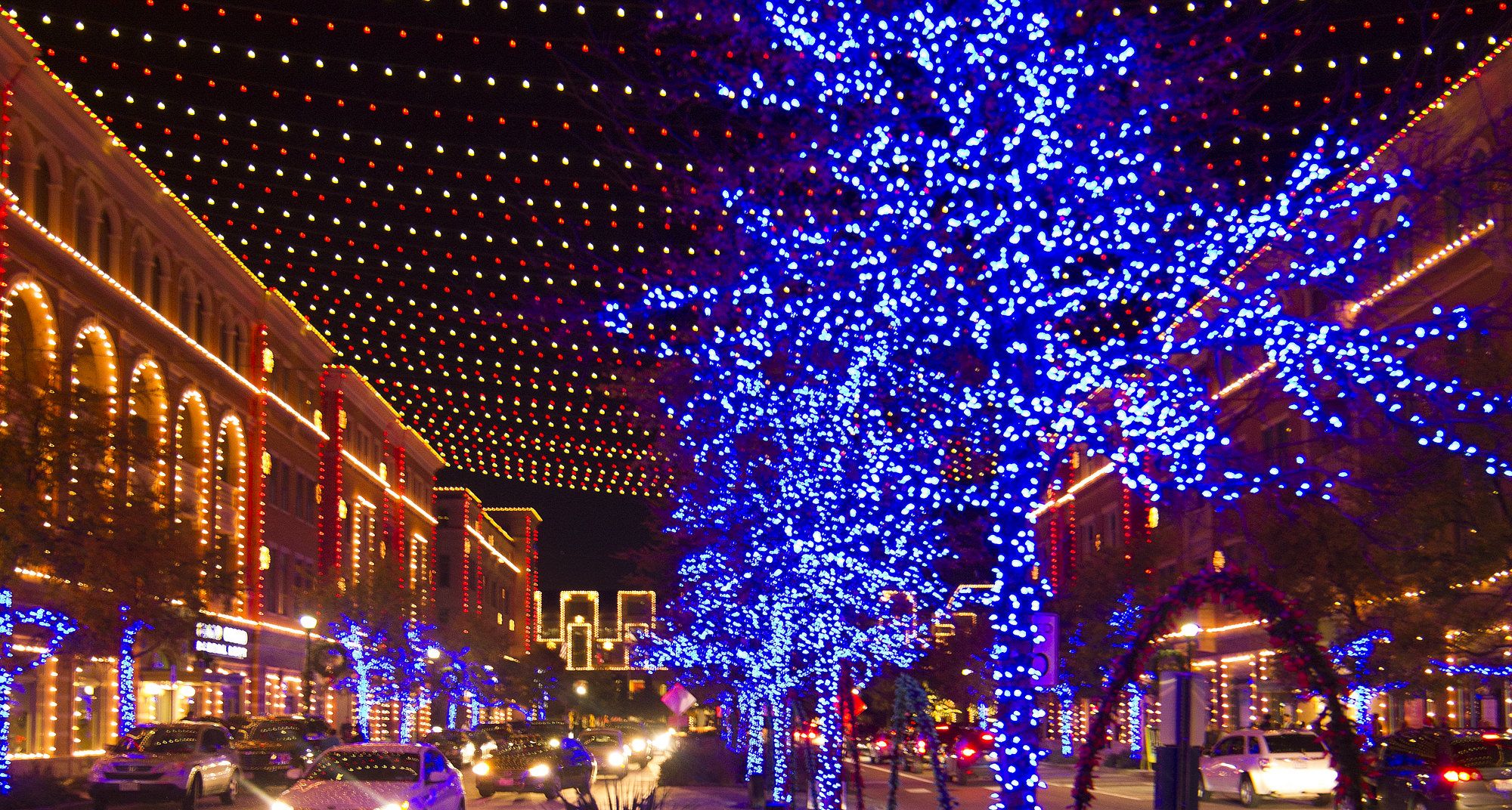 Ice Skating
Carriage Rides
Toy Drive
This event occurs Daily from 11/27/2015 to 01/02/2016
Event Time: 06:00:00 PM till 10:00:00 PM
Cost: Free
Ages: All Ages
Location Name: Simpson Plaza at City Hall
Location Address: 6101 Frisco Square Blvd., Frisco Click for Google Map
Description: Holiday lights and music (available on 95.7 FM) choreographed by Frisco's own Jeff Trykoski (Illumimax LLC). With over 175,000 lights, 11.5 miles of wiring and 8 miles of extension cords.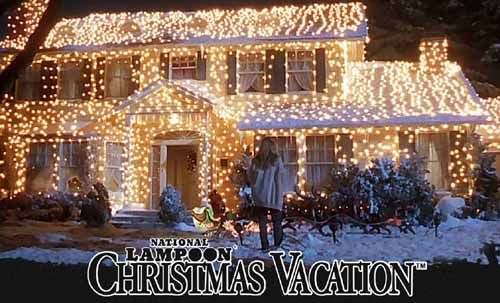 Friday, December 11, 8 p.m.
Clark Griswold, America's First and Favorite Dad of Disaster, in this classic side-splitting Christmas blockbuster! MPAC's screening will be the Best Holiday Party of the season - complete with squirrels, green Jello and moose mugs!

Ugly Christmas Sweater Competition
Wear your favorite 'Ugly Christmas Sweater' and enter to the win a pair of tickets to 'Hooking Up with Second City,' the acclaimed Chicago improv troupe for their performance at MPAC on February 9, 2016.

For more information and to purchase tickets please visit McKinney Performing Arts Center or call 972-547-2650.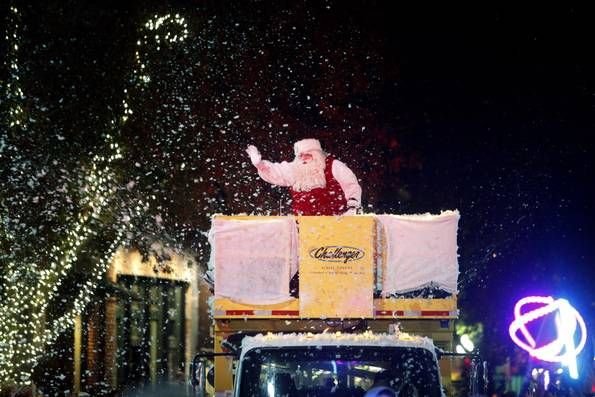 Saturday, December 12, 6:30 p.m.
The 2015 McKinney Rotary Christmas Parade of Lights theme this year is "The Gift of Christmas." For more information, visit the McKinney Rotary Christmas Parade of Lights.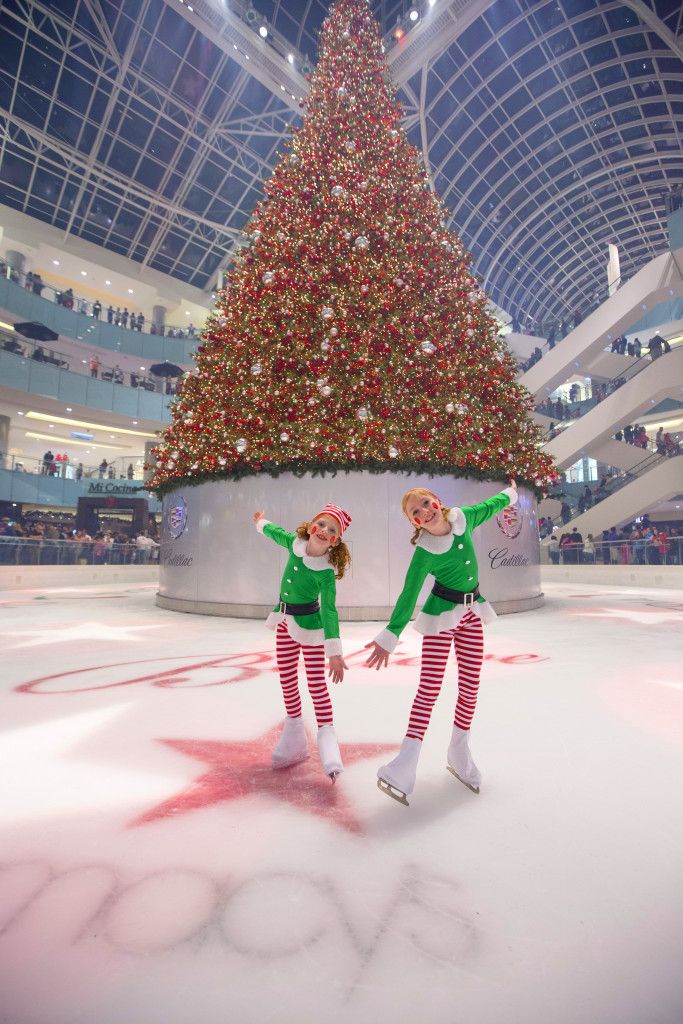 Each free holiday show features Missile Toes, the Galleria's ice-skating, back-flipping, pyrotechnic Santa Claus, live performances from Olympic, World and National ice skating champions, along with local children performing around the country's tallest indoor Christmas tree.
This year, Galleria Dallas will play host to an amazing array of national and international skating luminaries, including:
• 2014 Olympic Gold Medalist ice dancers Charlie White and Meryl Davis (11/27 & 11/28)
• 2012 U.S. National Champion pairs skaters Caydee Denney and John Coughlin (12/5)
• 2-time U.S. National Champion figure skater Alissa Czisny (12/12)
• U.S. Bronze Medalist and U.S. World Team ice dancers Kim Navarro and Brent Bommentre (12/19)
• 2011 U.S. Champion figure skater Ryan Bradley (12/19)



Saturday, December 12, 7 p.m.
The Community and beyond will enjoy an evening of art, music, food and spirits every second Saturday in Downtown McKinney. Guests can explore local art galleries, listen to great local and regional talent and taste specialties from some of the area's best eateries. Many places in Downtown McKinney will keep their doors open from 7 to 10 p.m. For more information please visit the McKinney Main Street website or call 972-547-2650
.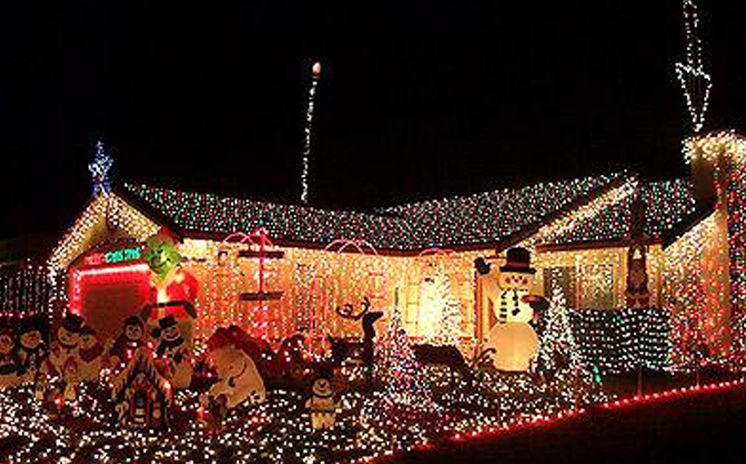 "Texas Best" Christmas Lights (as voted by the viewers of the Texas Country Reporter TV Show) are always free to see.
2015 will be the 40th Anniversary of the Lights.
In addition to the regular prizes awarded annually (Most Artistic, Best Theme, The Griswald Award), each resident who has decorated for all 40 years will get a special award.
WHEN: Thursday, December 17th - December 25 (Christmas Day)
WHERE: Starting drive-through entrance point is at the intersection of Randol Mill Rd and Westwood Dr in Arlington, Texas.
TIME: 7 pm - 11 pm
NOTES: Traffic is bumper to bumper as thousands from the Dallas/Fort Worth Metroplex are drawn to the Interlochen Lights each Christmas season.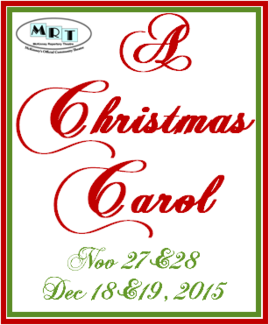 Friday, December 18, 7:30 p.m.
Saturday, December 19, 2 and 5 p.m.
Bring your entire family to enjoy MRT's production of Dickens' timeless story. This adaptation of the enduring classic places special emphasis on the ghostly apparitions in the spirit of Dickens' original text, and is full of Victorian song accompanied by music on the vintage theatre pipe organ. For more information and ticket information, please visit McKinney Repertory Theatre.